"We lose ourselves in the things we love. We find ourselves there too." – Kristin Martz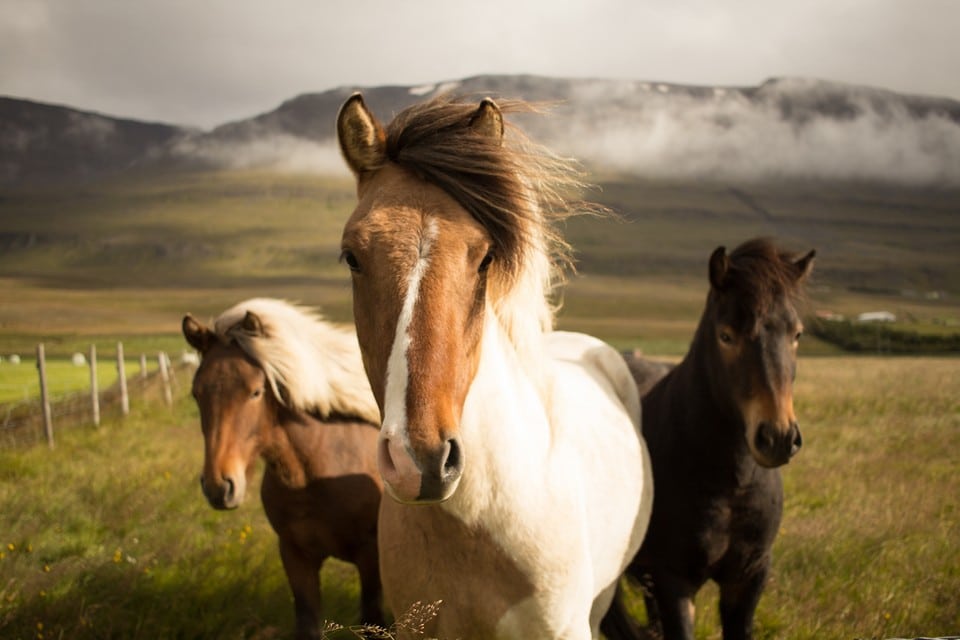 Losing Myself
I lost who I was when I got sucked into codependency trying to help Justin during his battle with addiction. At that time, if you would've asked me to tell you about myself I wouldn't have known what to say; my whole world centered around trying to help my husband battle drug addiction. I read a quote a few years back by Robert Downey Jr., who is a recovering addict himself: "Can you help someone get out of those woods? Yes, you can. By not getting lost looking for them." After reading it, I realized that I was so far into those woods trying to help Justin that I had completely lost myself.
Finding Connection
I was referred to Nar-Anon by one of Justin's VA medical care providers right before he was released from his first 10-day inpatient detox. NarAnon is a 12-step program for family and friends of addicts. I remember the first meeting I ever attended: I went simply because I felt completely alone. Surely no one could relate to a story like mine. Everyone took their turn telling their stories and I was surprised that one by one, their stories were all just like mine. Each one of those individuals loved their addicts so much that they too, at one point or another, had gotten lost in those woods. After the attendees dispersed, the meeting organizer approached me and said: "We all walked through those doors searching for ways to help our addicts, but instead we founds ways to help ourselves." I went regularly for a long time after that first meeting. Having those people to lean on, to connect with, and to provide support to was a critical part of how I found my way out of those woods. A couple weeks ago I passed my on Nar-Anon Sharing Experience, Strength, and Hope (SESH) book to a strong, independent 20-something young woman who has multiple family members suffering from drug addiction, and I found myself repeating the words I heard at my first meeting: "You'll find yourself."
Finding Myself
The connection I built with others was the foundation for how I started to discover who I was again. And after a while I started remembering myself – my likes, my dislikes, my goals, my dreams. Talking about it now, it seems absurd, to completely lose yourself in that way, but I really had forgotten that when I was solely focused on surviving that nightmare. I was able to be me again, and started to engage in the activities that I loved and that made me feel truly alive – my sone and I did manual labor on a friend's cattle ranch, I started kickboxing again, I went to the firearms range more regularly, I spent more time outside hiking and fishing, and I started riding horses again. When I moved back home, I even started training horses, which was a brand new experience for me. But probably one of the most profound experiences of my life. Buck Brannaman said, " The horse is a mirror to your soul. Sometimes you might not like what you see. Sometimes you will." I found that to be true with Apache. Finding yourself and discovering who you truly are at your core requires that you take an honest look, and a horse offers an unbiased medium to facilitate that.
Giving Back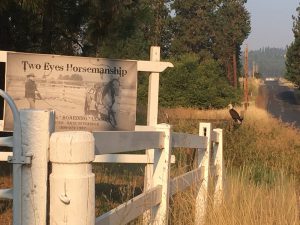 After seeing for myself how powerful it was to work with a wild mustang on my PTSD recovery journey, I want to help make the same experience available to others. I am a huge supporter of Nate's Ah Kah Tah project, and I hope soon you will be too. I have been blessed with an amazing opportunity to "pay it forward" and to serve those who serve. If you think you could benefit from the soul-changing experience of training a mustang, contact us and let us know! Precision Edge Performance regularly sponsors military and law enforcement veterans and active duty personnel (and their families!) so they can enroll in the Ah Kah Tah program at Two Eyes Horsemanship.
"The best thing for the inside of a person is the outside of a horse." – Winston Churchill