optimize performance
in ALL YOU DO.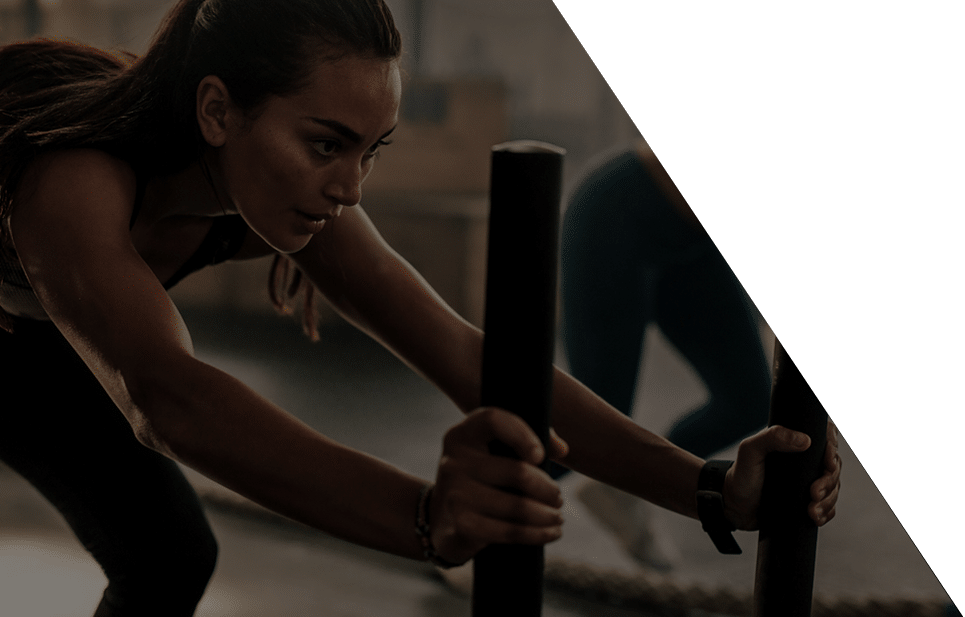 We educate, train, and coach the best human performance optimization tactics that science and elite performance have to offer.
Precision Edge Performance brings science-backed, evidence-based best practices to you. We cut through the fluff and boil it down to the key components that are most relevant to your life.
CALL US 24/7
509-934-4312
12128 N Division Street
#252 Spokane, WA 99218
WORKING HOURS
DAILY: 9AM - 8PM

info@myprecisionedge.com
509-934-4312
Mailing Address:
12128 N Division Street, #252
Spokane, WA 99218